198th Anniversity of the Annexation of Guanacaste to Costa Rica
25th of July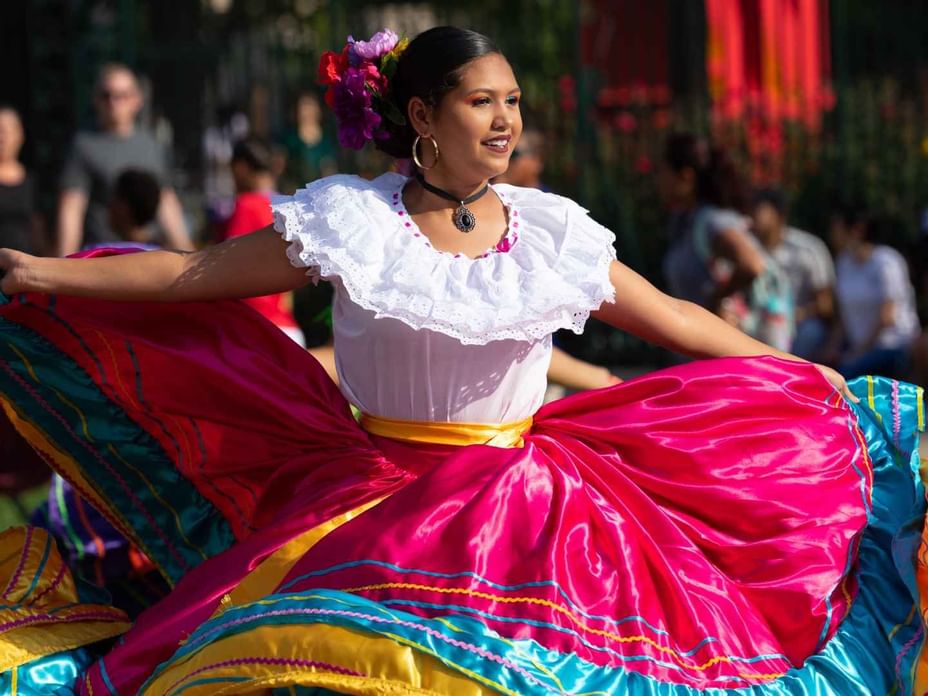 As part of the tradition of Tamarindo DIRIA we celebrate in a cultural way the Annexation of Guanacaste to Costa Rica Day.
5 reasons why this date brought so many benefits to Costa Rica.
Increase its territory.
Significantly enrich the culture and national identity with music, typical dances, "bombas", typical clothing and "marimba" among others.
Guanacaste is highly recognized for its beautiful tourist sites, especially its beaches.
Agriculture improved as Costa Rica increased the variety of products grown, rice, beans, corn and sugar cane, among others.
Livestock became part of the national industry.

You can read the complete article in the following link