August 24: World Day for National Parks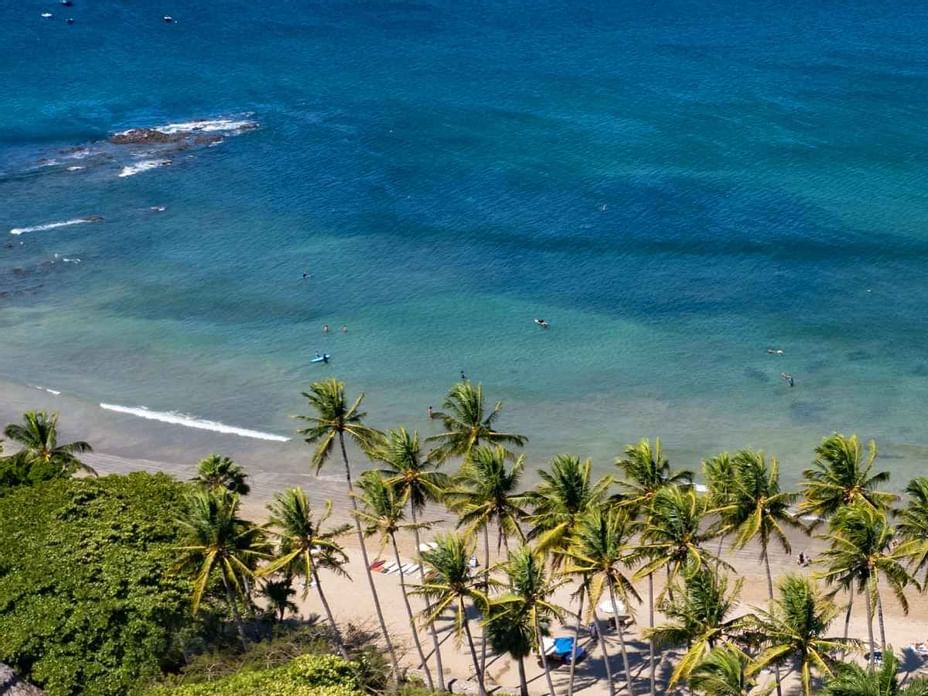 National parks stand out for having "unique features of national or international interest".
In addition, they "must include representative samples of ecosystems of national significance, show little evidence of human activity, offer important attractions for visitors, and have the capacity for recreational and educational use in a controlled manner," according to SINAC.
On August 24 of each year, National Parks Day is celebrated worldwide. In Costa Rica, this date was accepted by a decree in 1986, with the intention of raising awareness about their role in environmental conservation and promoting their protection as a natural habitat for flora and fauna.
Our country currently has 30 National Parks, after the incorporation of Isla San Lucas in 2020.
Five more are expected to be added to this number in the coming years, with the transformation of protected areas in Golfito, state properties in the Savegre River basin, and two protected areas in Turrubares and another in Moín. The start of this process was announced in 2019.
You can read the complete article in the following link