What Makes Tamarindo One Of Costa Rica's Most Beautiful Destinations
Tamarindo, Costa Rica, is a gorgeous beach town and one of the best-kept secrets on the Central Pacific Coast, and here's why.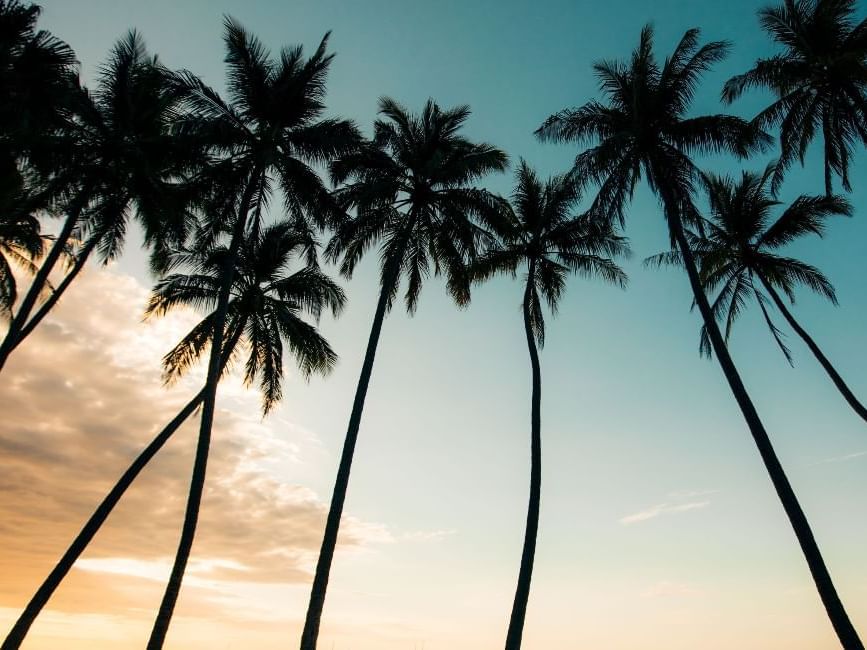 Tamarindo, Costa Rica, began as a modest fishing community but is now one of the most visited places in the Guanacaste province. A typical day in Tamarindo will see about 500 people strolling its streets. Nonetheless, during the peak tourist season, the population might rise to almost 5,000.
Tamarindo has a wide variety of places to stay, eat, and drink, and the main street, lined with shops, galleries, and restaurants, is an entertaining must-visit. Yet the town's most attractive feature is its stunning beach, widely regarded as one of the world's finest spots for surfers and other athletic beachgoers. Factoring in the golden beach, breathtaking sunsets, and lively atmosphere, it's clear that Tamarindo is the ideal destination for vacationers.
What To Know Before Going To Tamarindo
Tamarindo, conveniently located just 45 minutes from Liberia International Airport, makes the journey stress-free and promises a wealth of adventure. It's no surprise that Tamarindo, located in Guanacaste, has plenty of dining options serving local specialties. A terrific time to visit is during one of the many festivals held throughout the year, such as the BPM Festival, when the streets come alive with music, dancing, and delicious food.
Read the full article here.