Grupo DIRIA Wedding Packages
The Grupo DIRIA offers various wedding packages. You can plan and celebrate your dream wedding either inTamarindo DIRIA or in our sister hotel, Jardín del Eden.
Sealing love in the sand, the sea and the sun!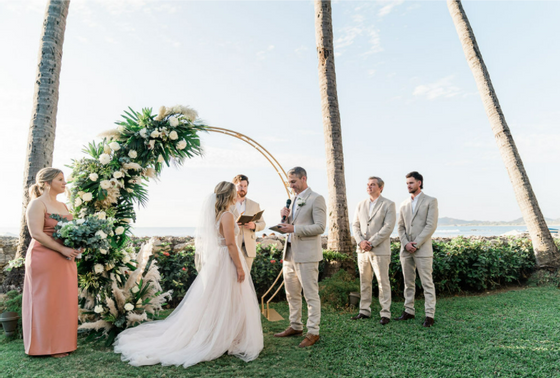 Classic Diria Wedding
To craft an unforgettable wedding in paradise.
Keep it simple but memorable…
Designed for those who find beauty in simplicity.
Read More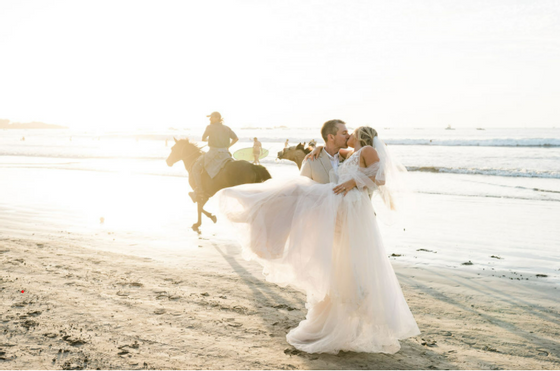 Tropical Wedding
Ideal for those passionate about nature and its vivid colors… Be touched by tropical Charm while enjoying a romantic moment.
Read More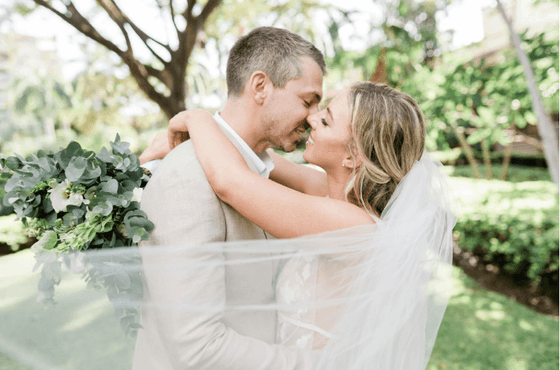 Elopement
Let the protagonists seal their love with the sand, the sea and the sun as eternal witnesses!
Read More
Honeymoon Experiences
Whether it's just you and your spouse or you're joined by friends and family, we can create bespoke itineraries for any type of traveller. A honeymoon bliss amid a spectacular backdrop of wild, natural beauty. Whether it's one night or one week, let us put together a personalized itinerary for your newlywed days.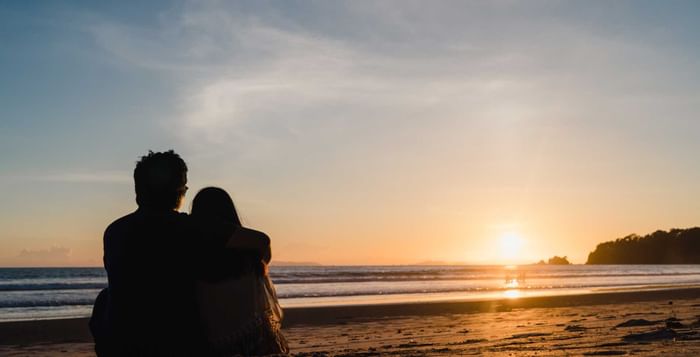 Wellness Activities
Spend your first days as bride and groom indulging in our wellness experiences. Try a morning yoga at our beach front Garden; relax and recover with our selection of massage therapies, cleanse your body from head to toe with one of our specially blended scrubs or wraps.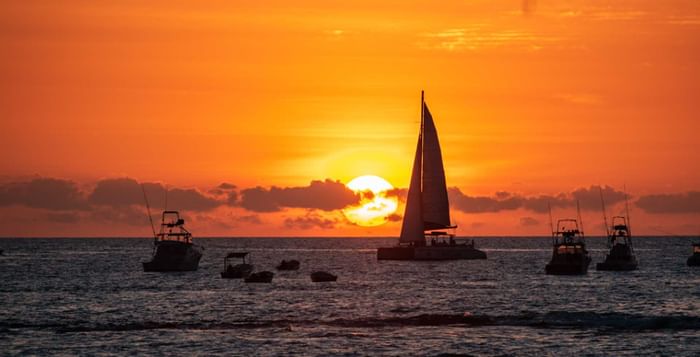 Water activities
Sunset Sails
Set sail on a journey filled with romance in a sunset cruise along Guanacaste coastline. Sip cocktails as you spot dolphins and, occasionally, humpback whales or enjoy a snorkeling safari at the Golden Coast of Costa Rica.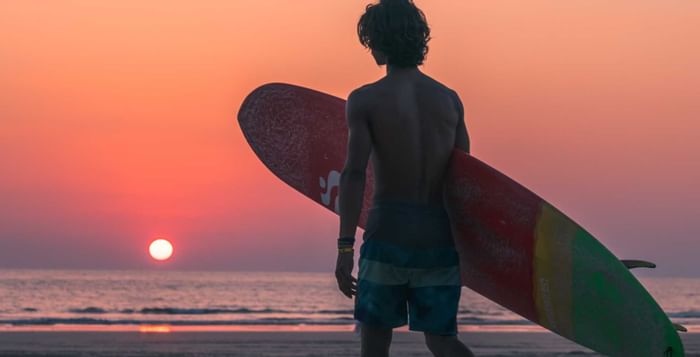 Surfing lessons
Take a surf lesson from a local at one of the most Famous Beach in Costa Rica.
We'll put together a custom itinerary tailored to your interests.
Contact us at:
+506 4032-0031
weddings@grupodiria.com