Ay Caramba!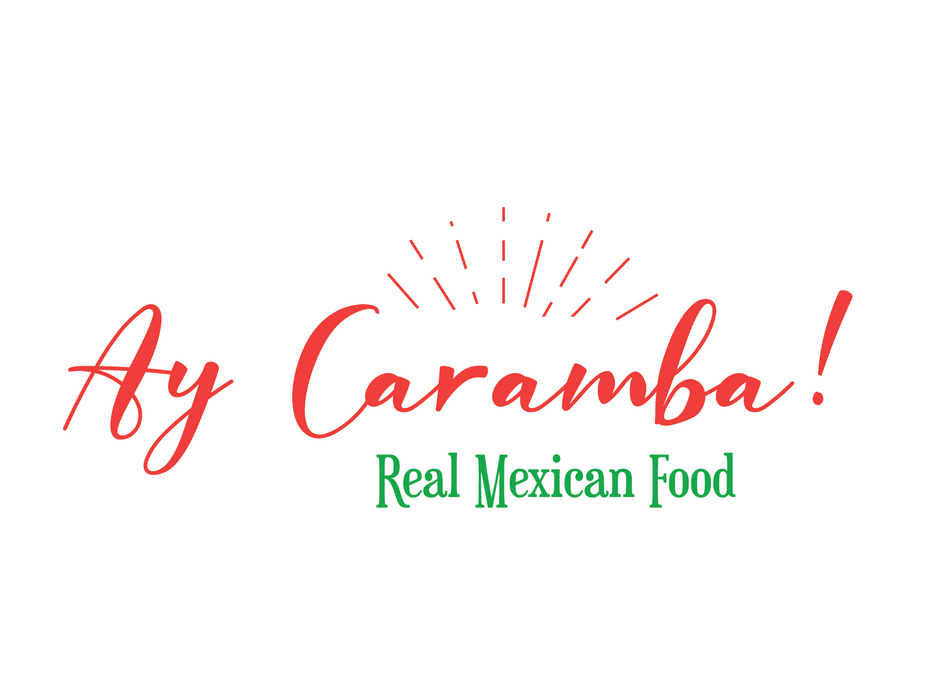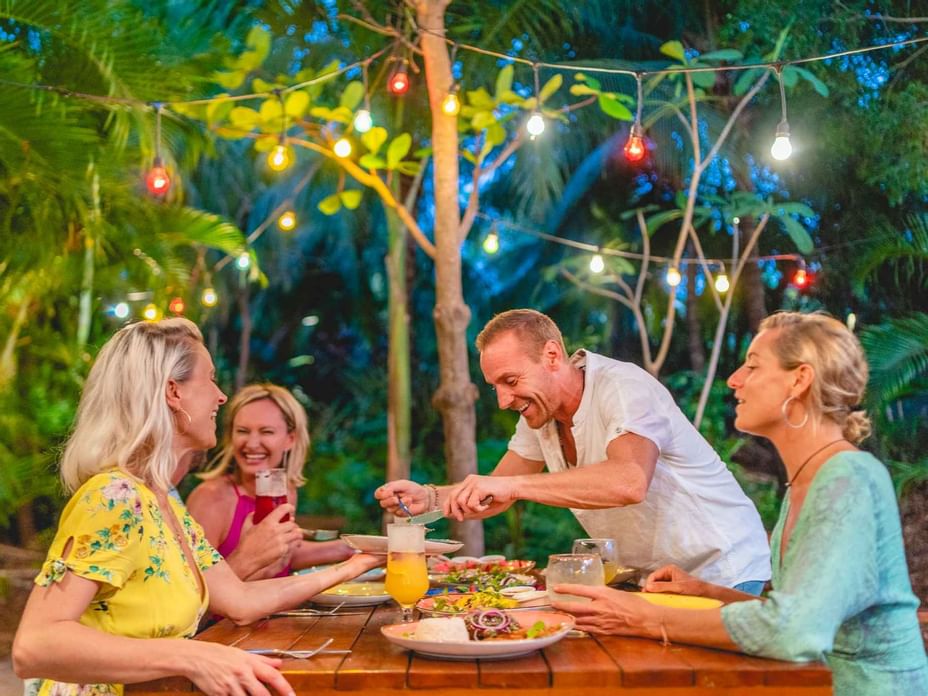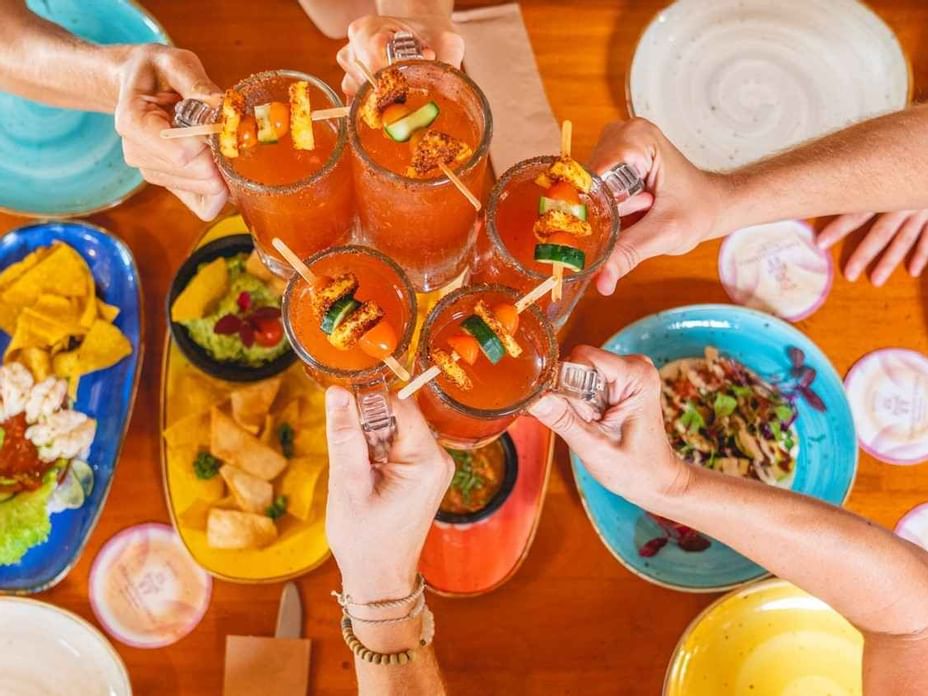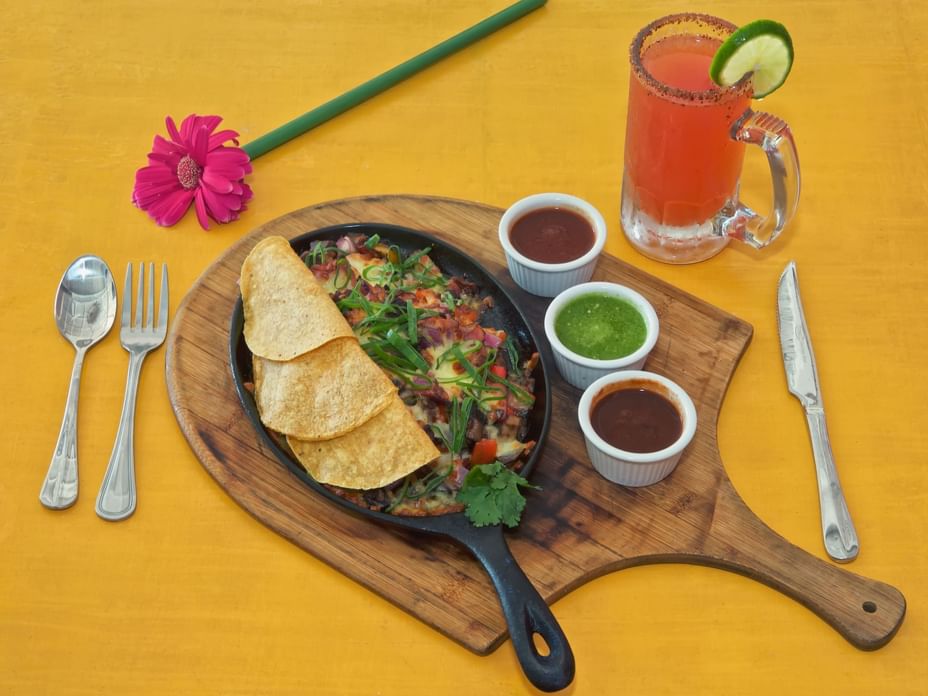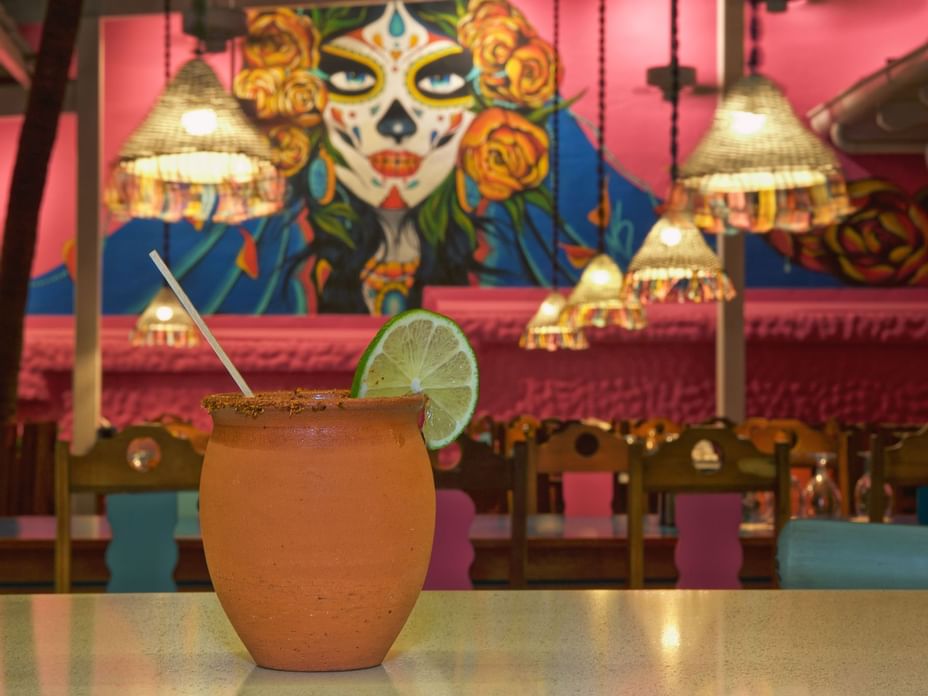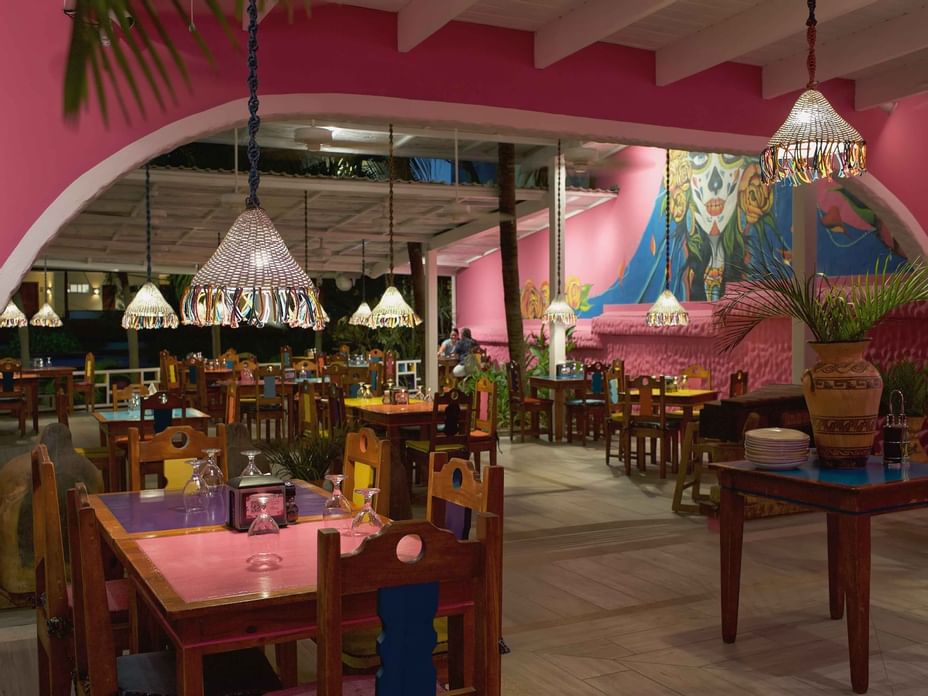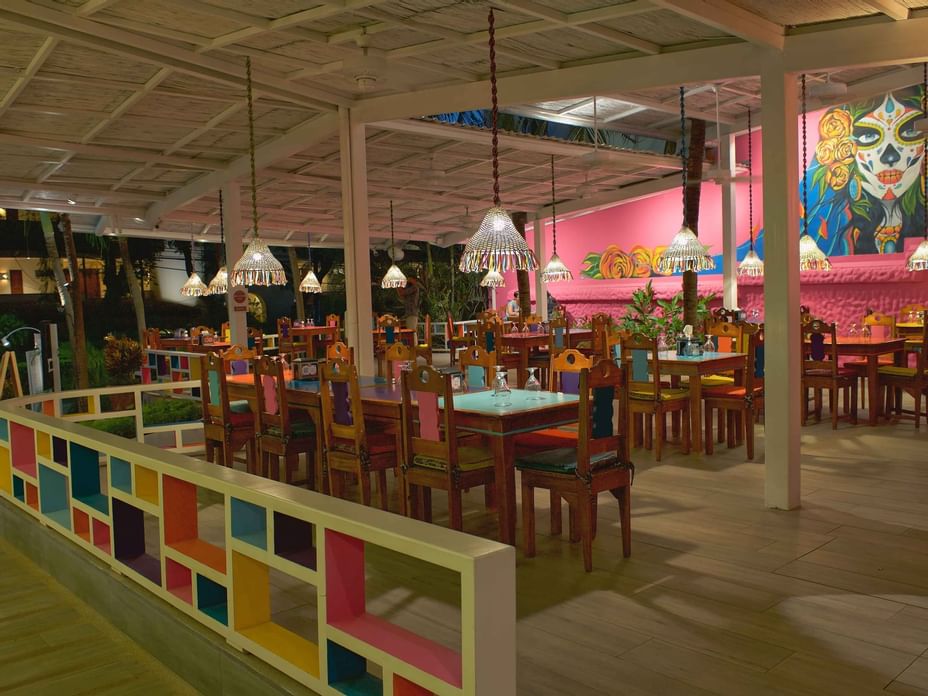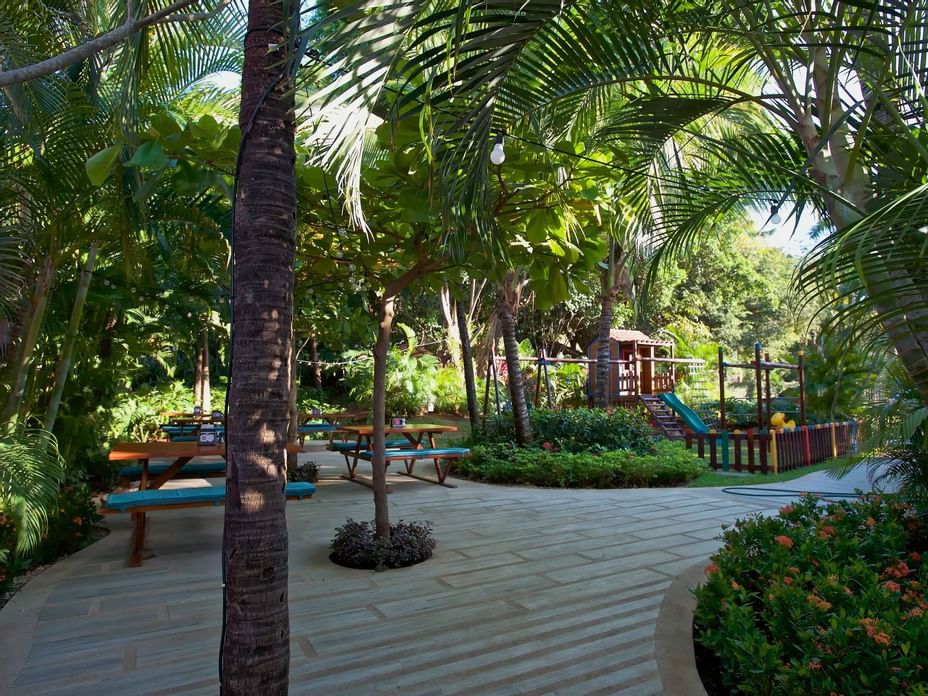 Temporarily closed for maintenance
Ready for delicious Mexican food at Tamarindo? You can enjoy a night with margaritas, tacos, fajitas, and much more to have a real Mexican experience in the middle of Tamarindo.
Delight yourself with all the different spices and delightful tastes of México!
This Kids Friendly restaurant offers a complete playground onsite.
Live an exciting dining experience for the whole family!