BrisaMar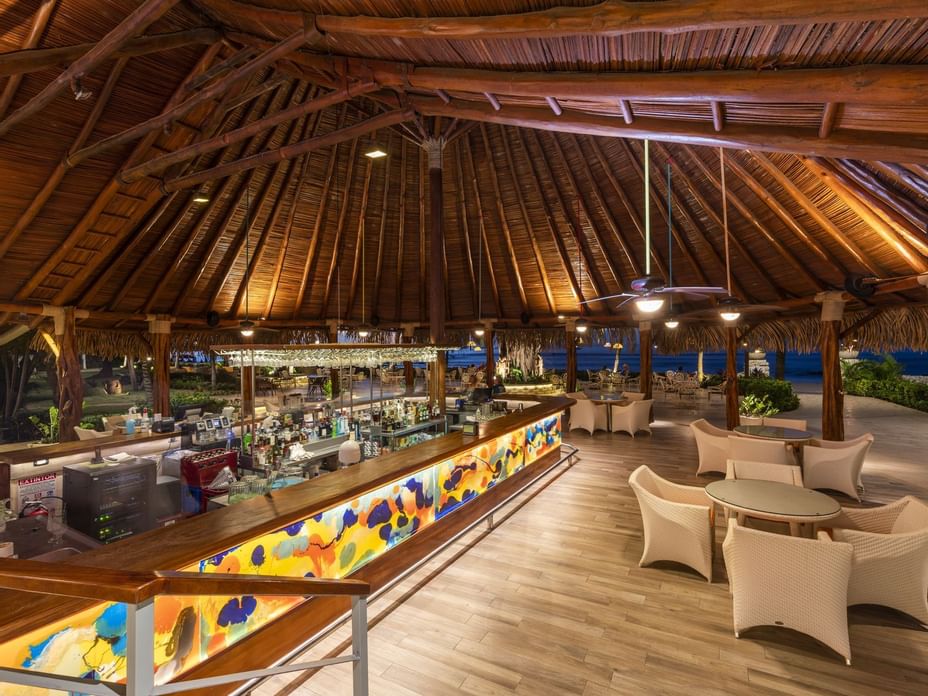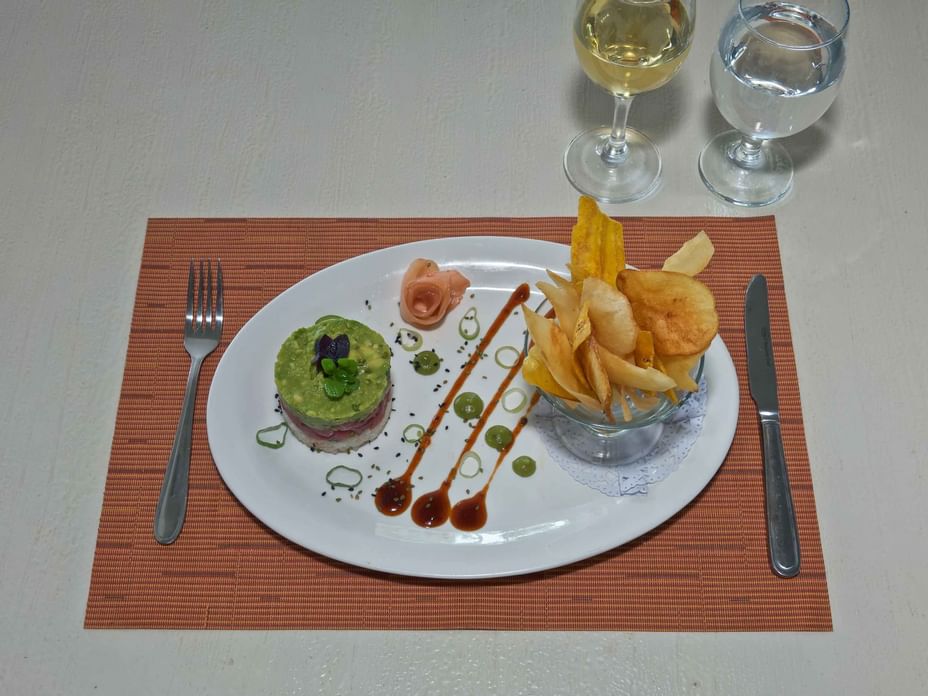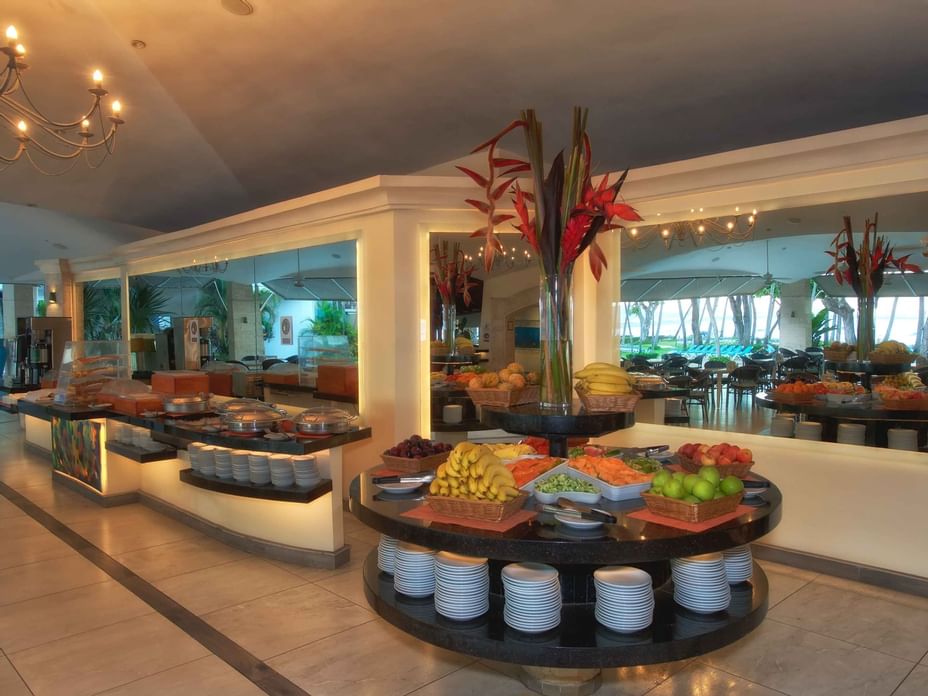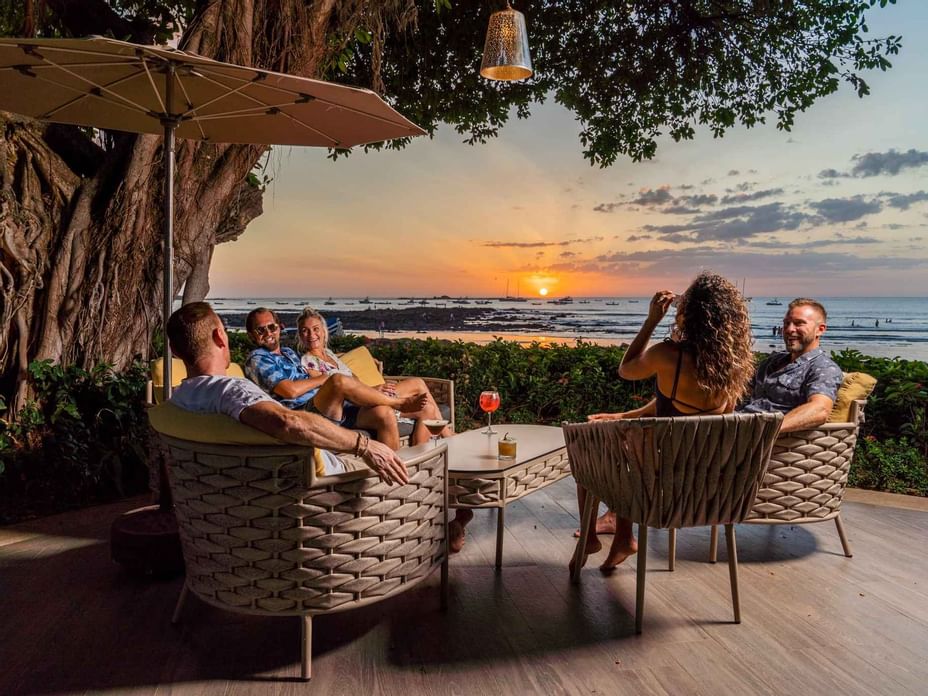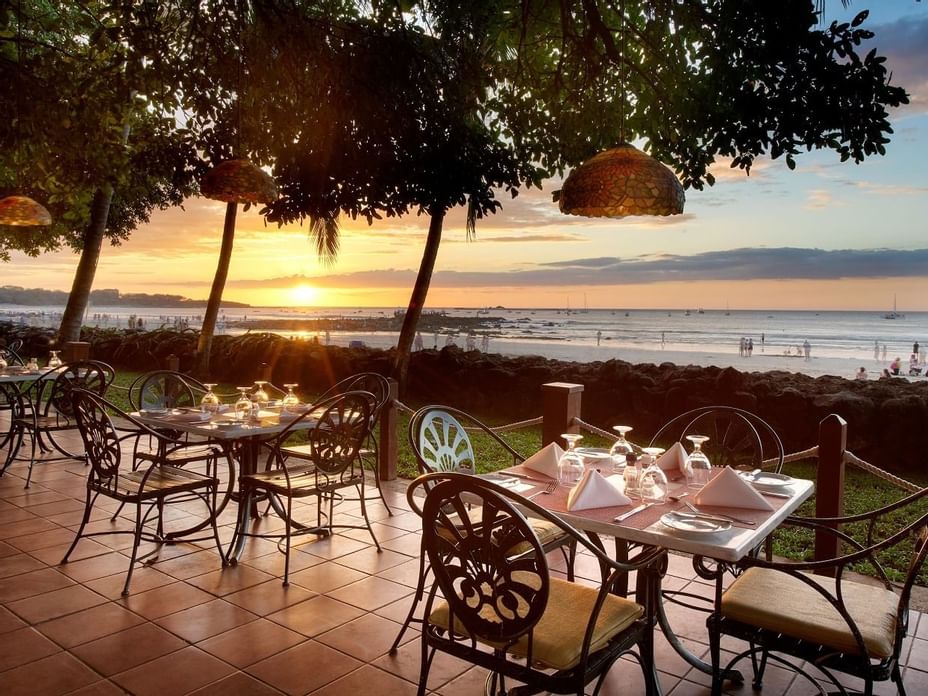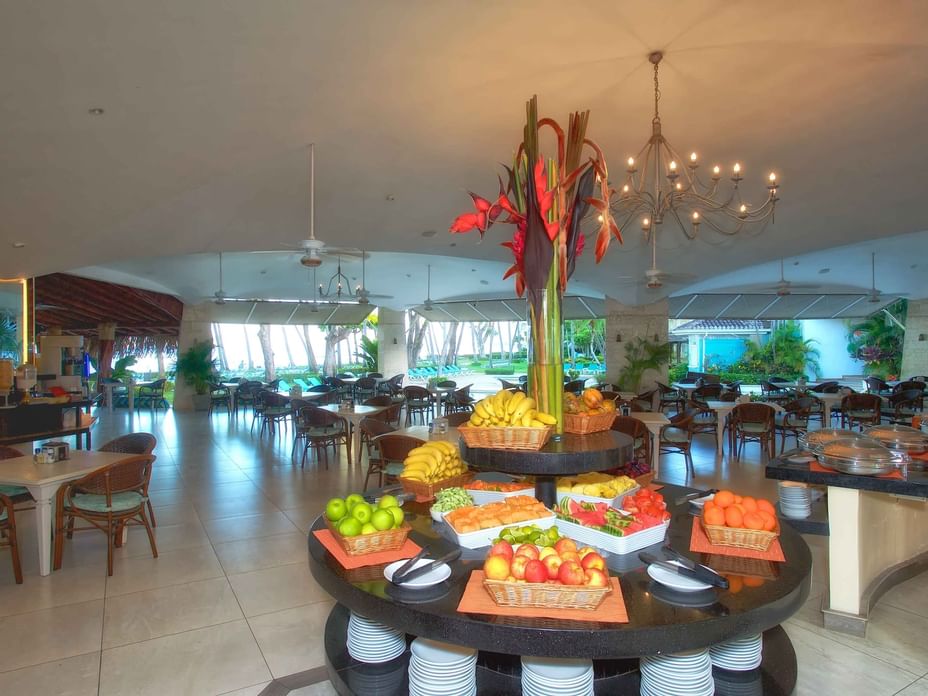 From breakfast to snacks or sunset cocktails to delight your days in paradise, this showpiece restaurant is located right on the Tamarindo beach.
Here you can enjoy lobster, steaks, seafood and a variety of international cuisine under the shade of a huge and imposing Matapalo tree.
Watch the breaking waves or listen to the gentle breeze while partaking in lunch or dinner. Delicious cocktails or fresh juices are perfect to enjoy and chill around the amazing terrace.
Mon-Sun: 7 am to 10 am (Breakfast area)
Mon-Sun: 12 md to 10 pm (Lunch)