Flying Bull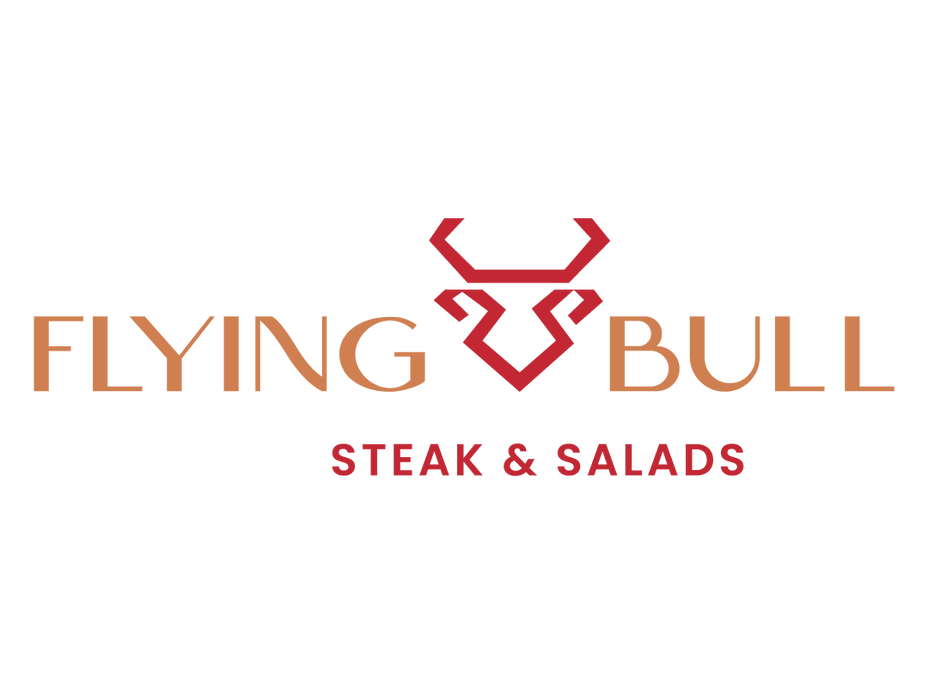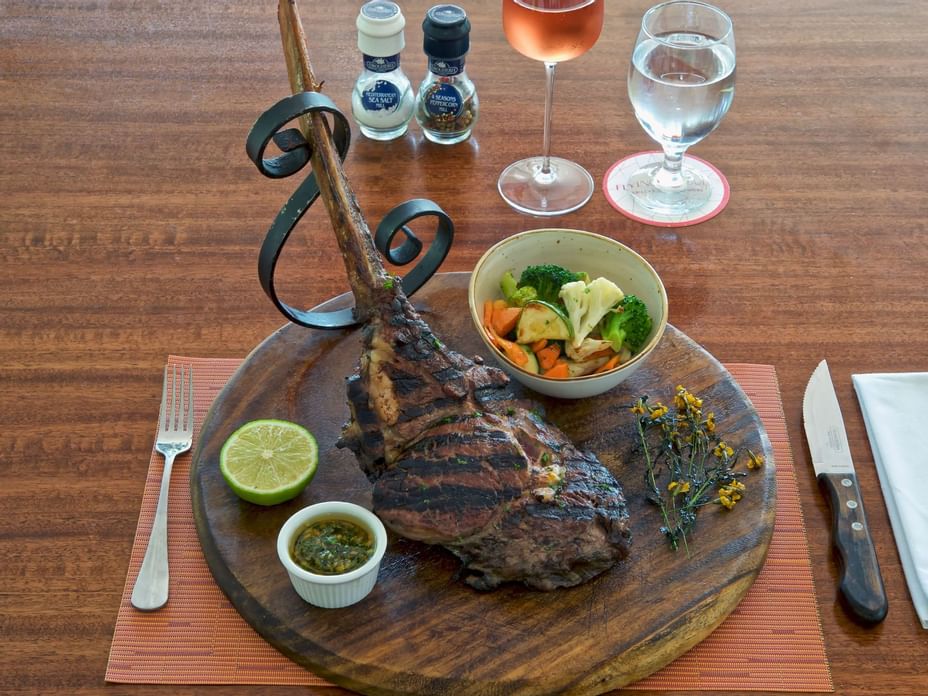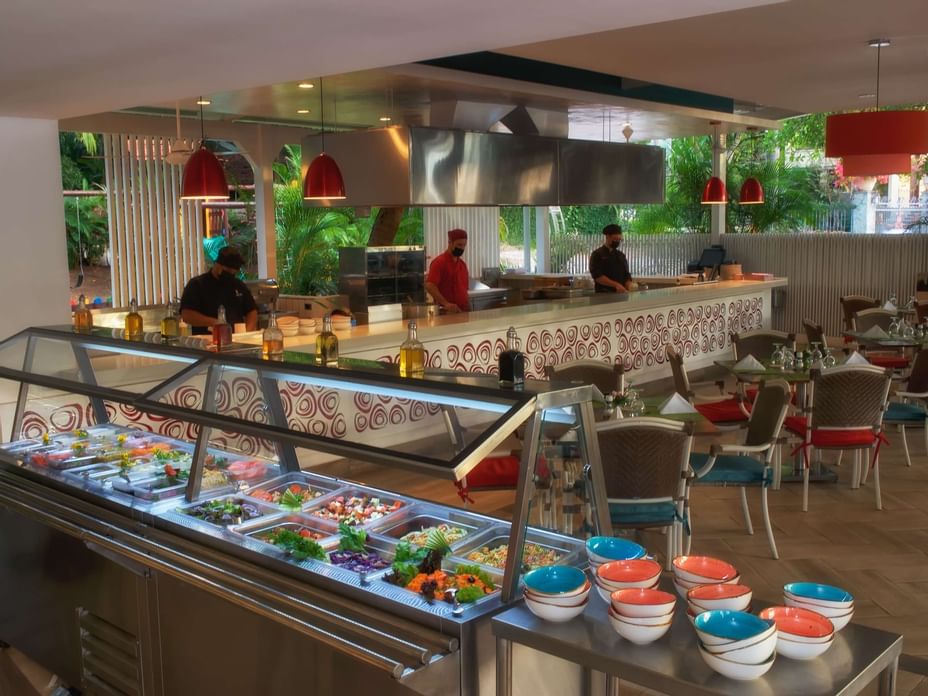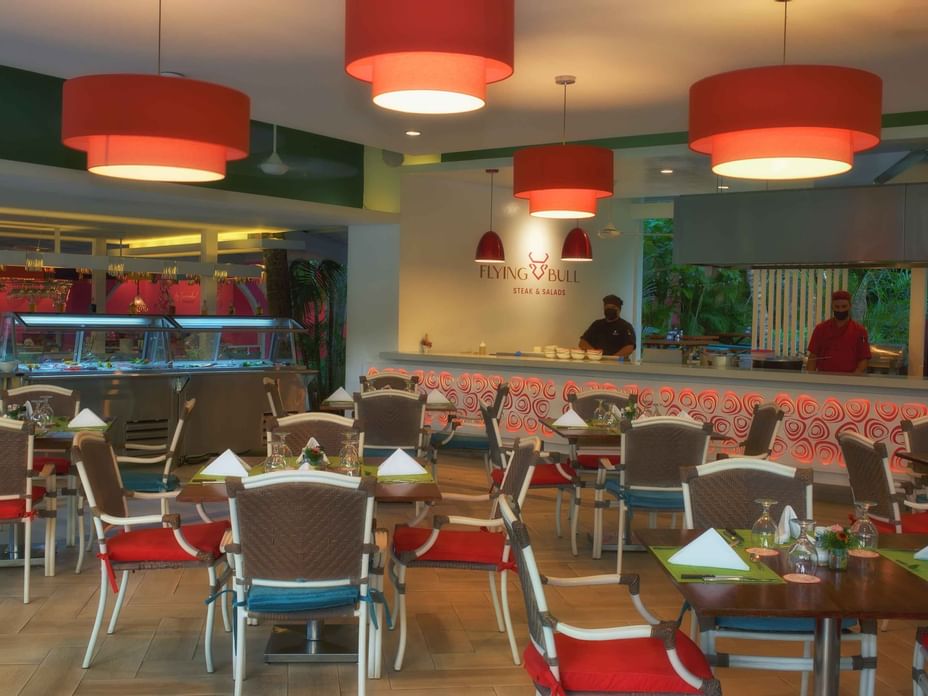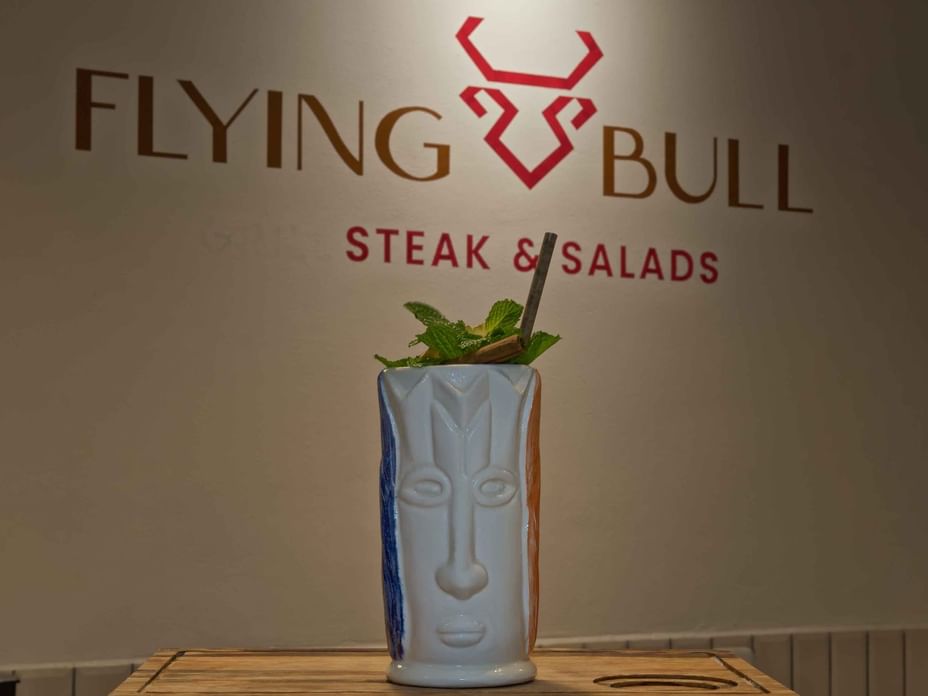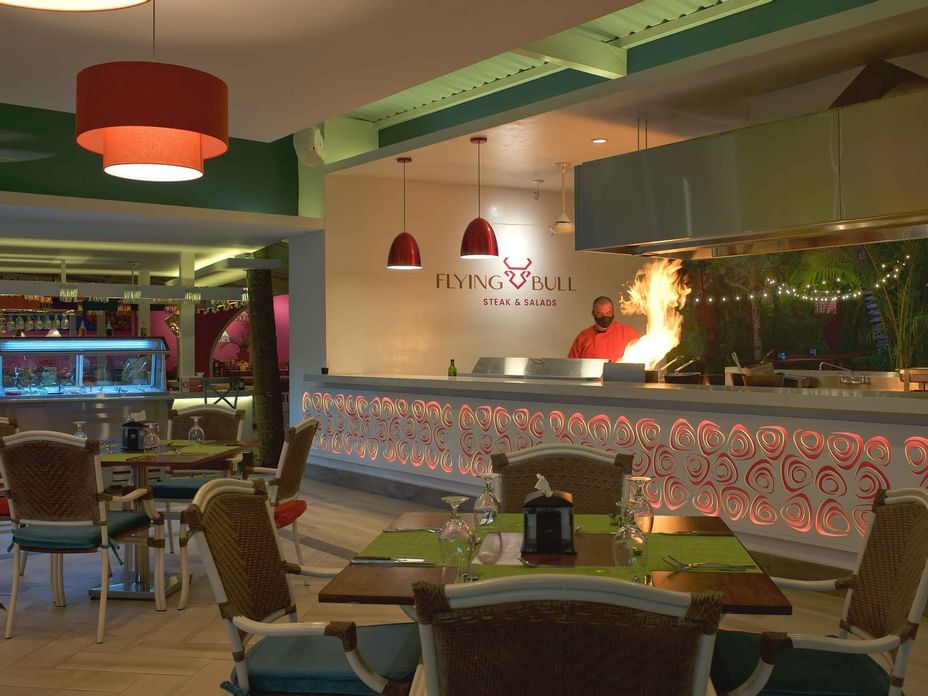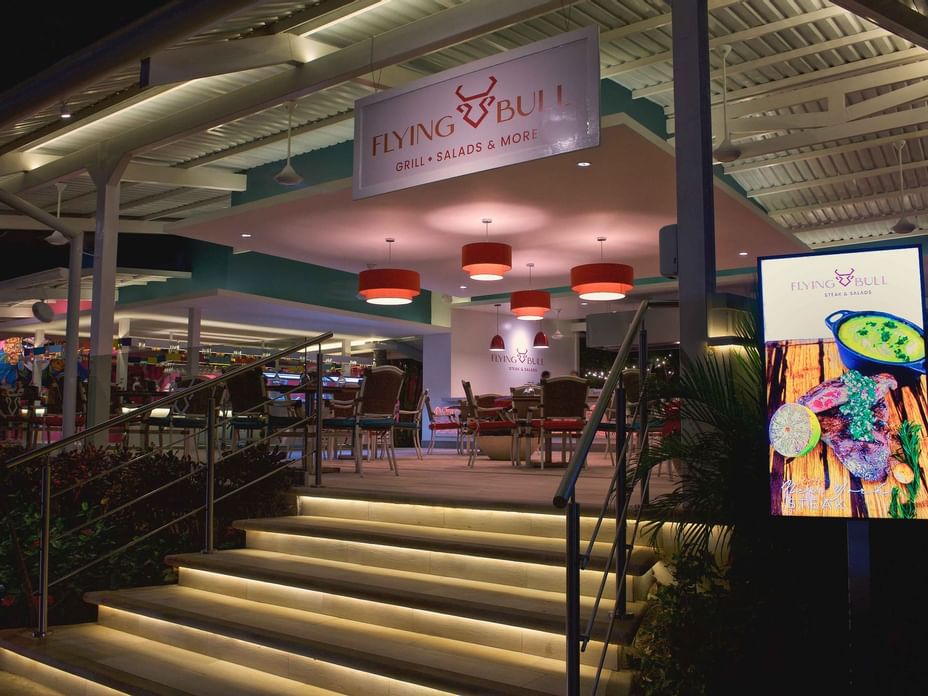 Temporarily closed for maintenance.
Flying Bull is located on the Diria Grand Boulevard. It is a Steak House with an exquisite menu for exceptional taste. We offer a unique experience with an open kitchen that guarantees a good time. The internationally recognized American meat cuts are accompanied by fresh vegetables that come from our own local garden. We offer a variety of different salads and veggies at the salad bar. Flying Bull is our new recommendation when visiting Tamarindo.
Temporarily closed for maintenance.